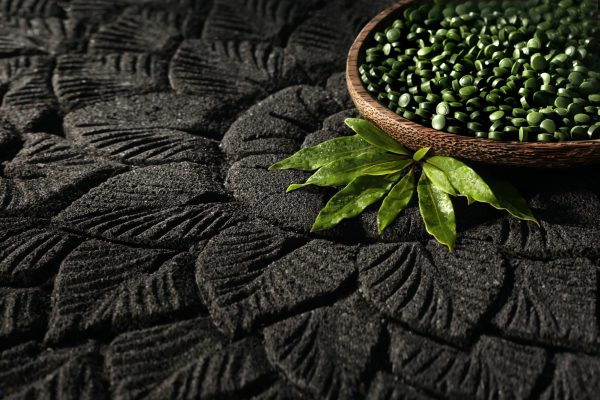 Support Your Heart (Cardiovascular System)
But to tap into these benefits you must be able to digest the chlorella, which can be difficult. The majority of chlorella sold on the market today is broken cell or cracked cell wall chlorella, which provides very little chlorella absorption.
Currently, only Sun Chlorella, one of the longest operating and premier producers of chlorella, provides the most digestible chlorella on the market through cell wall pulverization.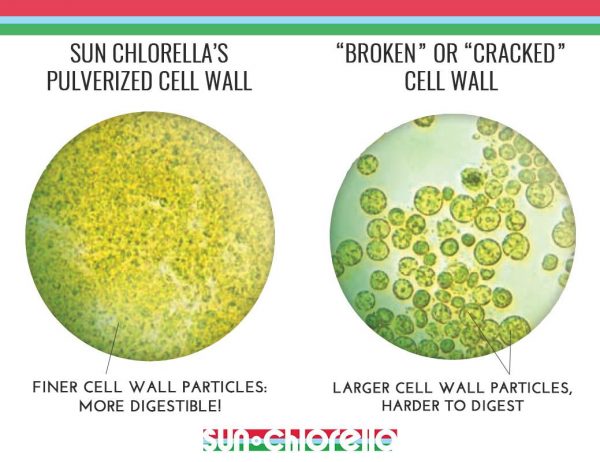 This makes Sun Chlorella easy to digest and it's this absorption that allows chlorella to help with many things, like your heart by supporting its elastic arteries and regulating your blood pressure.
Regulate Your Blood Pressure
Regulate Your Cholesterol
Energize Your Blood
Chlorella may help to regulate haemoglobin and red blood cells, enabling oxygen to flow better in your body. Rich in iron, chlorella also contains vitamin C which is needed for iron uptake in the body.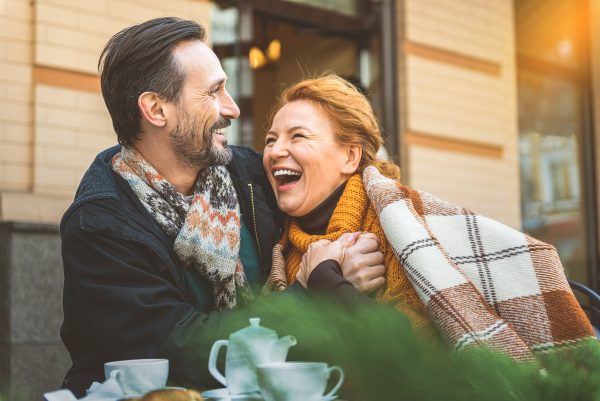 Healthy Bowel System
Chlorella may also help you to maintain a healthy bowel system.
As chlorella sweeps through your digestive system, it can bind to heavy metal toxins such as mercury, lead and cadmium, thereby cleansing your body. It's chlorella's cell wall that contains unique fibres that bind to toxins and digestive waste.
Important disclaimer: Do not substitute or stop any prescribed medication. Proper supervision and consultation with your physician are imperative.
Click Here For More Articles
Don't forget to opt-in to Our Healthy Living Society and get 3 free gifts while receiving the latest information on health, well-being and groundbreaking news about natural nutrition.