Recipe by Amrita Kaur, Life ki Recipes
1/2 cup pumpkin seeds
1 cup moringa leaves (or equivalent
Moringa powder
)
1/4 cup basil leaves
3/4 cup olive oil
Juice and zest of a lemon
2 garlic cloves
Salt to taste
To make the pesto, blend moringa leaves, basil leaves, pumpkin seeds, oil, lemon juice and zest, garlic cloves and salt together.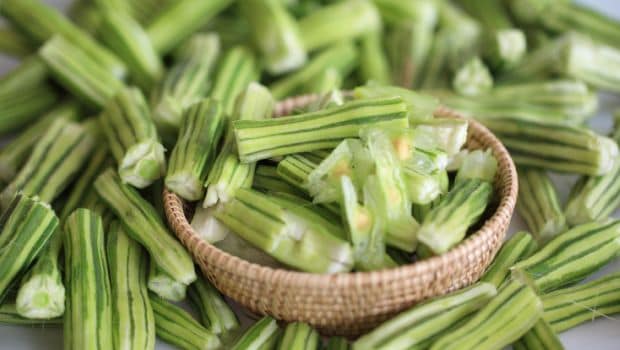 http://food.ndtv.com/food-drinks/pesto-mania-from-moringa-pesto-to-spinach-peanut-butter-and-more-1731835
Love this recipe? Leave your comment below.
Click Here For More Articles
Don't forget to optin to Our Healthy Living Society, for the latest information on health, wellbeing and groundbreaking news about natural nutrition.