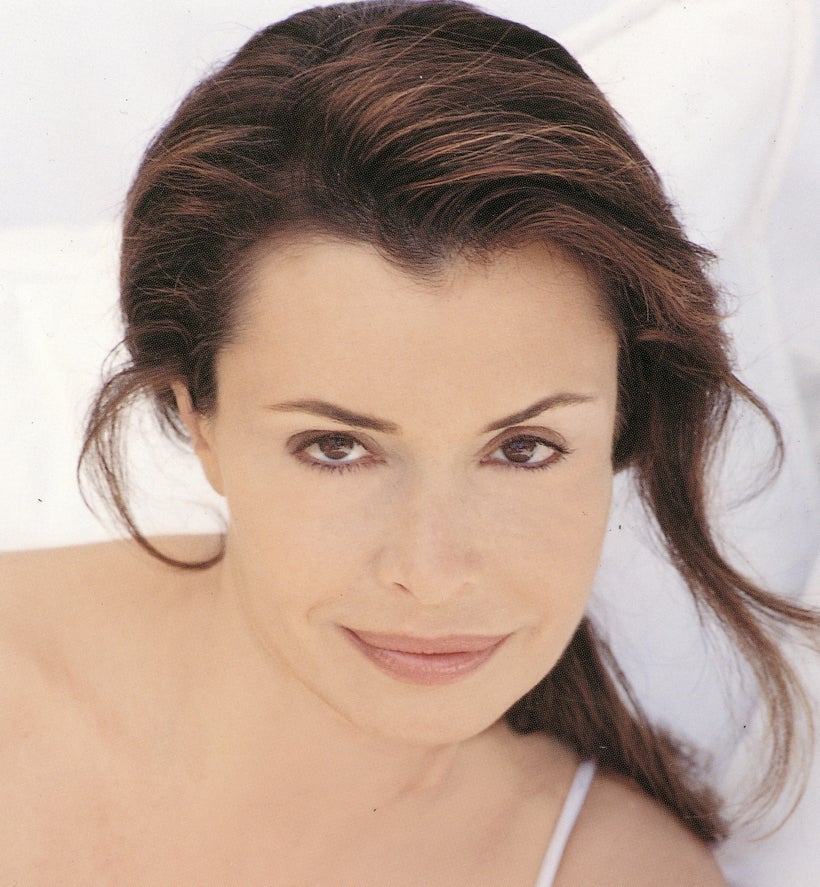 If you are reading this, you are probably looking for simple and effective ways to reverse those tell-tale signs of aging on your skin. I have compiled a list of remedies that are simple and sure to work for most skin types.
To reverse aging effects on your skin, one must know that you have to combine both intrinsic (sources coming from within your body) and extrinsic (environmental) factors. With this in mind here is some more detail surrounding skin care.
How to Reverse Aging Signs On Your Skin:
Firstly, you are what you eat. A healthy, well-balanced diet is the key if you want to look younger, longer. It's best to start as early as possible. Fresh fruits and veggies, plenty of healthy fats and proteins with the necessary amount of carbs while minimizing (or better yet, eliminating it altogether) sugars are essential - optimal nutrition means healthy, supple skin, while refined carbs and sugars translate to a speedy aging process.
And of course, I highly recommend using natural remedies to stop and reverse aging skin effects: the remedies listed here are commonly available and proven to work for most skin types.
Coconut Oil is favored by many, after olive oil, when it comes to beauty. The oil works as an all-round moisturizer to keep your skin supple and strong (thanks to its fatty acids and vitamin E), as well as an anti-microbial/ anti-fungal to keep germs at bay. Use it on your hair, face, body, and even lips.
The potent antioxidant power in green tea is undeniable when it comes to keep your skin young. In fact, it is also regarded as the beauty secret of China. The compound, known as EGCG neutralizes free radicals and encourages skin cell turnover. Take few used green tea leaves and apply directly onto your face as a mask to soothe and rejuvenate the skin.
One ingredient that is starting to build a following is Papaya. It is high in vitamin C (a potent antioxidant to brighten your skin and keep your skin supple), carotene, minerals, and enzyme papain. A natural exfoliant and a moisturizer, you can make a paste out of mashed papayas for a face mask, to reap the benefits and contribute towards reversing the aging of the skin.
If you are looking for ways to tighten sagging skin, look no further than a regular use of egg mask. A natural protein powerhouse, the egg contains nearly all protein, fatty acids, and various minerals that can boost the health of your skin, plus the astringent properties to tighten sagging skin and minimizing wrinkles.
So which one is suitable for your skin? The answer would be all of it, as each of the remedies listed here has their own distinct quality when it comes to improving particular skin issues. Food for thought or the future could be to mash it all together to create a super potent face mask, to reverse aging signs with multiple different ingredients at once.
Check back for more of my favorite natural age stopping advice...
Click Here For More Articles
Don't forget to opt-in to Our Healthy Living Society and get 3 free gifts while receiving the latest information on health, well-being and groundbreaking news about natural nutrition.