Have you ever wondered if there's a natural way to lower your high blood pressure, guard against Alzheimer's, lose weight, and feel better? Well as it turns out there is. Michael Greger, M.D. FACLM, founder of NutritionFacts.org, and author of the instant New York Times bestseller "How Not to Die" celebrates evidence-based nutrition to add years to our life and life to our years.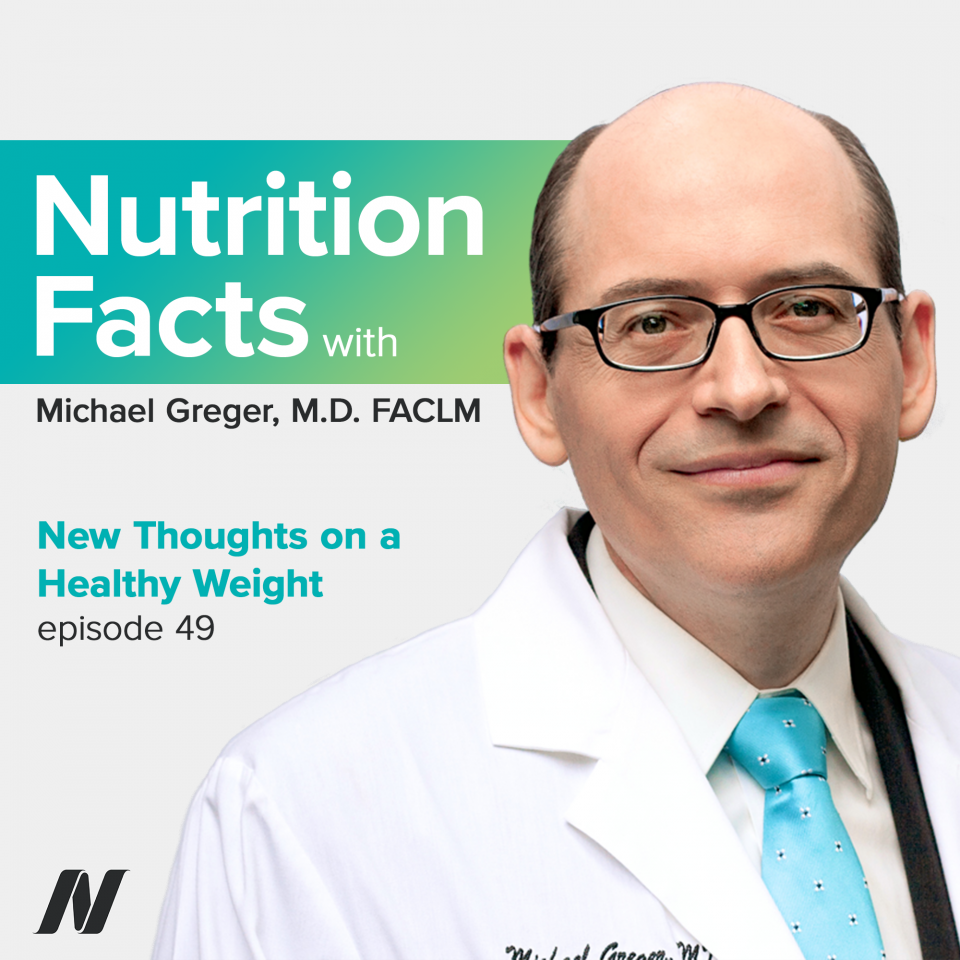 New Thoughts on a Healthy Weight
Of the many factors that go into maintaining a healthy body weight, one that we have control over is our diet. How may diet affect weight?
This episode features audio from
Meat & Weight Gain in the PANACEA Study
,
Are There Foods with Negative Calories?
,
Preventing Prediabetes by Eating More
, and
The Ice Diet
.
Click here to hear the report.
Click Here For More Articles
Don't forget to opt-in to Our Healthy Living Society and get 3 free gifts while receiving the latest information on health, well-being and groundbreaking news about natural nutrition.