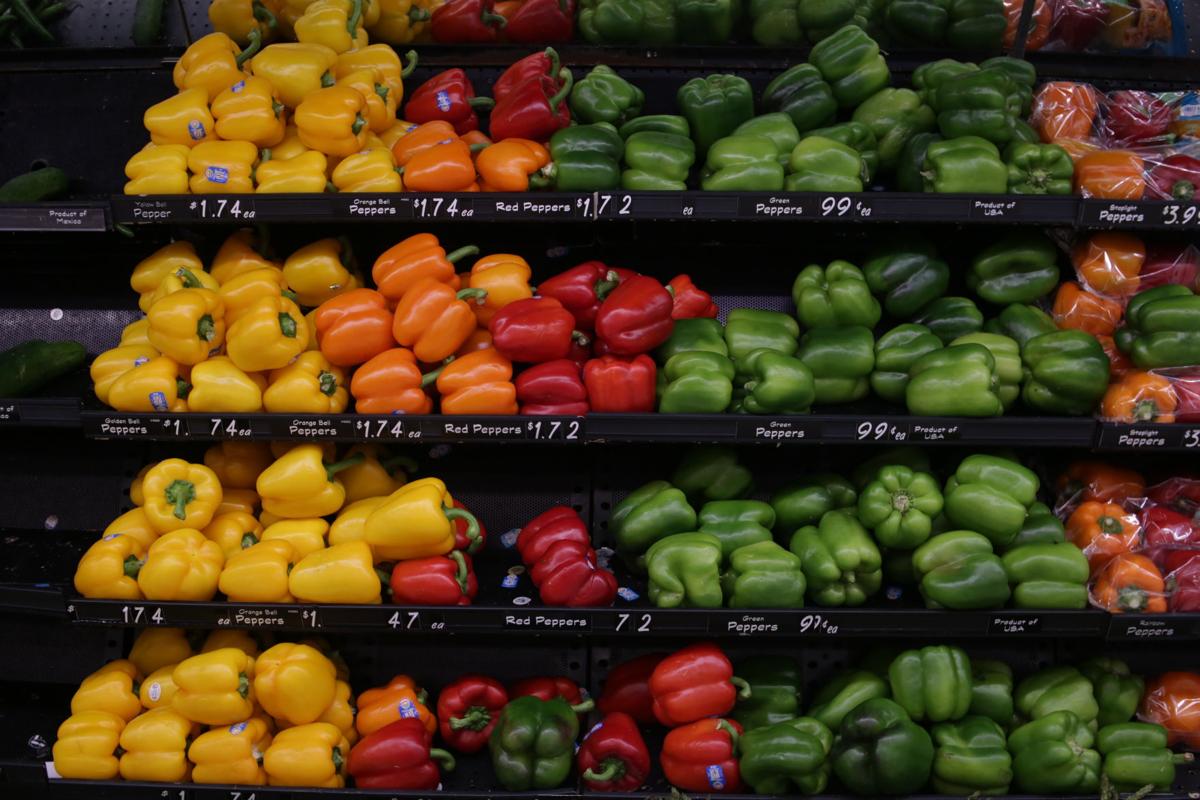 Without mom or dad making home cooked meals or having the time to prep a healthy dinner, it is sometimes a challenge to make sure students are getting the necessary nutrients when at college.
Eating healthy prevents obesity, chronic diseases and provides proper energy to get through those busy days. These easy meal options will assure that students are getting proper nutrients to get through those busy days:
Breakfast
For a quick, easy and protein-filled breakfast, stir up some
oatmeal
. Students can add fresh fruit— or even canned fruit— for a cheaper substitute to make the oats sweeter and healthier. Almonds also provide a source of protein which can be a healthy addition to this morning pick me up.
Lunch
Toss up some mixed greens and add fruits and veggies to create a colorful, yet delicious, salad. Students can also add cooked chicken for protein and extra flavor. To save time, they can cut up everything at once so the only thing to do during the busy week is to drizzle over a favorite dressing.
"My go-to lunch is a
Mexican style salad
. I add corn, salsa, beans, and I substitute the juice of a lime for dressing because it takes away the fats from a regular dressing," senior nursing major Emily Waterloo said.
Snacks
Ditch out those potato chips with a filling fruit smoothie. Students can add favorite combination of fruit, and even buy frozen fruit for a cheaper option. In addition, sprinkle in some spinach leaves and a scoop of protein powder to stay full until dinner.
Dinner
Whoever invented the
Crock-Pot
deserves a pat on the back. This easy kitchen tool is useful for when the day is jam packed. Add whatever ingredients desired, turn it on and come back a few hours later to enjoy a home cooked meal.
"I like making stew in the Crock-Pot. I add roast beef, onions, carrots, and peppers," communications major Vicky Hasen said. "I love using a Crock-Pot because it is an easier way to get a big amount of food to cook nicely that I can have throughout the week."
With these tips and meal ideas, eating healthy is easy and delicious. Also, with the help of the web, there are thousands of meal choices to choose from, so get cooking.
Click Here For More Articles